The place for international news and features. Non-U.S. iReporters, world travelers, and anybody who's interested in news in a global context, this group is for you.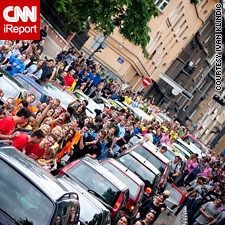 Random knife attacks have plagued the region.
Are you participating in demonstrations?
Are you there or have family in the area? Share your stories here if you're in a safe place.
Latest iReports
( see more )