The place for international news and features. Non-U.S. iReporters, world travelers, and anybody who's interested in news in a global context, this group is for you.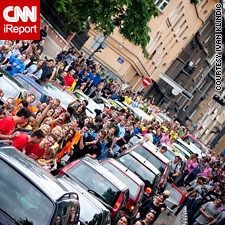 Outdone yourself this year? Show us your most stunning and outrageous displays!
How are you remembering the former South African president? Share your photos, memories and tributes.
Latest iReports
( see more )